How Scalable Is Your Business?
Instantly find your business's strengths…
and weaknesses
Business is an intellectual sport. No matter how good you think you are, the environment is always changing and demanding our best. There are 9 critical areas of business excellence that you must master if you want to scale. Take this quiz to find out exactly where you stand.
In less than 5 Minutes You'll…
Get Your Scalability Score
Your score will help you understand your current skills across 9 critical business disciplines. It also allows you to compare your skills with others and see what needs improvement!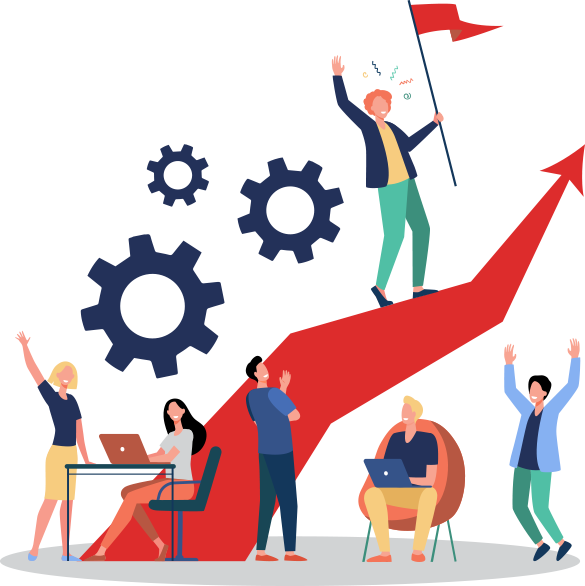 How strong are your business skills? There's only one way to find out… 
Which areas of business do you need to invest the most time in to grow your revenue, profit and free time?
Master The Business Skills You Need
This assessment will illuminate your business strengths and areas of weakness. You'll receive a detailed custom report of where you need to focus to allow you to get rich and stay rich.
Clarity On The Road Ahead
With a full breakdown of your grade in each of the 9 critical business disciplines, you'll not only know where you're at, but you'll know which areas you need to focus on the most to increase your revenue, profit and free time as a business owner.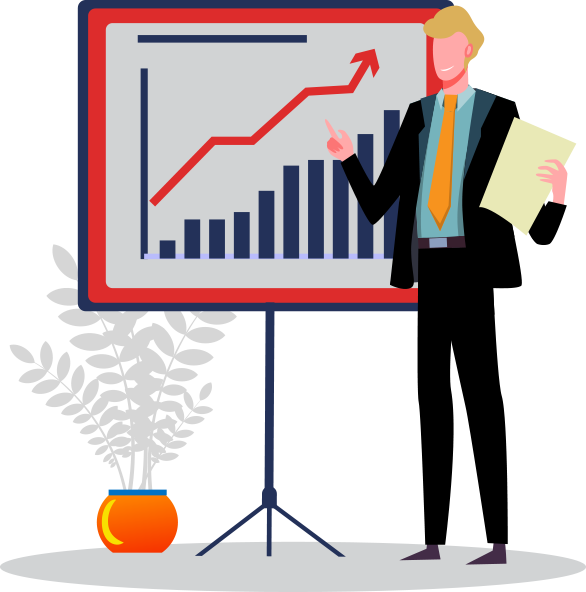 Get a visual of exactly where you need to focus.
This Assessment is Perfect For…
Find out where your business has great traction and what leaks you have limiting your scalability.
Identify how well-rounded you are, where you can improve, and what team members you'll want to hire first.
See what areas you need to get laser-focused on to finally break 7 figures.
© 2020 High Performance Ventures LLC. ALL RIGHTS RESERVED.