Looking for ways
to GROW your Business?
Most people say they want to "grow" their business… the truth is they want more 
You are trying to GROW your business but the bigger it gets the more problems keep showing up (not the ones you wanted)
Can't control your lead flow
Keep hiring the wrong people
Missing out on opportunities
No solid systems in place
Losing all your best clients
We BELIEVE You DESERVE
to own your business 
vs Allowing your business to own you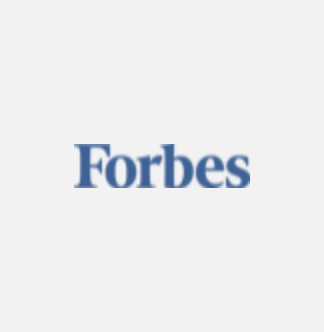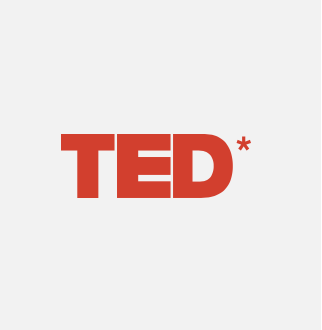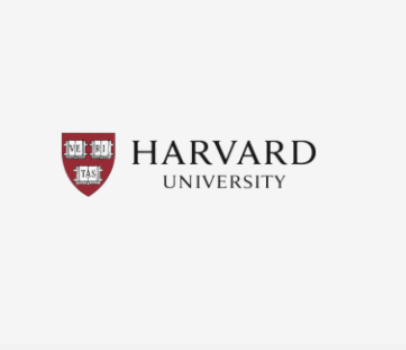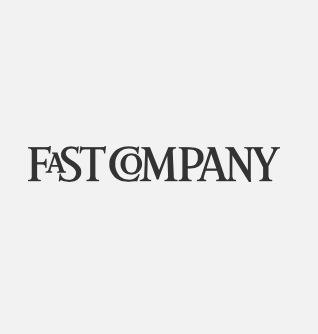 16 Years Of Leading Business Owners To Victory
We've guided our clients through life's toughest moments and turned them into thriving business owners with optimal health, secure wealth, and passionate relationships.
We have active clients in 120 countries around the world learning to be the happiest, healthiest, strongest, and most fulfilled versions of themselves.
Now it's your time to optimize your health, business, and relationship as well.
In order to guide you to increase your revenue + profit + free time there are a few simple (but not easy) transitions to make. But we've made it super easy to get started. J
ust follow the three steps below
STEP 1
Complete the form + take a quick quiz
STEP 2
Have your session with our growth consultant
If you are willing to commit to these four agreements, we promise that we will stick with you until you have achieved each and every goal you set with us.
SHOW UP
The most important thing you can do is show up as great leaders and business owners do in times of chaos

.
BE HONEST
Honesty takes courage, it is necessary to running a successful business and to being a great business owner.
DO THE WORK
There are no shortcuts. Roll up your sleeves and let's get to work.
CELEBRATE YOUR RESULTS
Your hard work, dedication, and resilience deserves to be celebrated.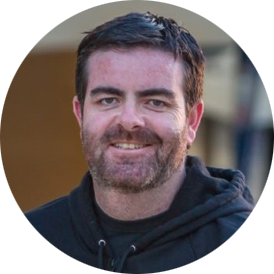 All champions have great coaches. Jairek is a gifted coach who has helped me think through and solve multiple obstacles in my business as it was scaling into eight figure revenue. I'm grateful for the results and his friendship.
Brandon Webb
NYT Best selling author and Founder of SOFREP & Crate Club
The value we get from this group and from Jairek and Amanda is priceless. If you compare what you get from others, they're not even in the same league. I don't even think it's because of the surname is Robbins. They have their own individual thoughts and methods which quite frankly are appreciated.
Christopher Hayward 
Business Owner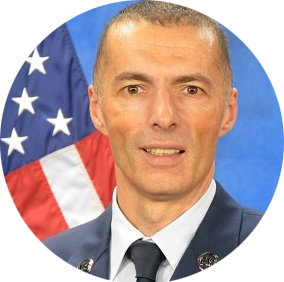 Jairek's insights, tools, and strategies are powerful. Without question, if they worked for me, they will work for you.
Stuart Allison – CMSgt. USAF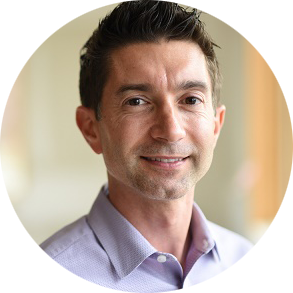 Jairek is the epitome of a world-class coach. He strives on daily basis to learn as much as possible so he can better train and teach his clients. His knowledge and positive attitude help me achieve more and be more fulfilled.
Chris Ehrenfeld – President of Bold Real Estate Companies
Hard Times Will Crush Those Who Are Not Prepared
In winter some people freeze to death and others spend time snowboarding with the ones they love. It all comes down to how prepared you are to weather the storm.
We would love to be your guide…
Here is what you get:
During your growth plan session we will guide you in mapping out your step by step guide to scale your business by 30-57% in the next 12 months

We normally charge $2,500 for these sessions, but have decided to do them for free to support more business owners around the world during chaotic times

Currently we have students learning with us from 120+ countries around the world. You may meet a few of them during your growth session.   
Step 1: Complete the form below
We have watched too many business owners struggle.
we are tired of seeing good hardworking people like you overworked, exhausted, and overwhelmed.
Business should not be this hard.
We would love the opportunity to work show you a better way…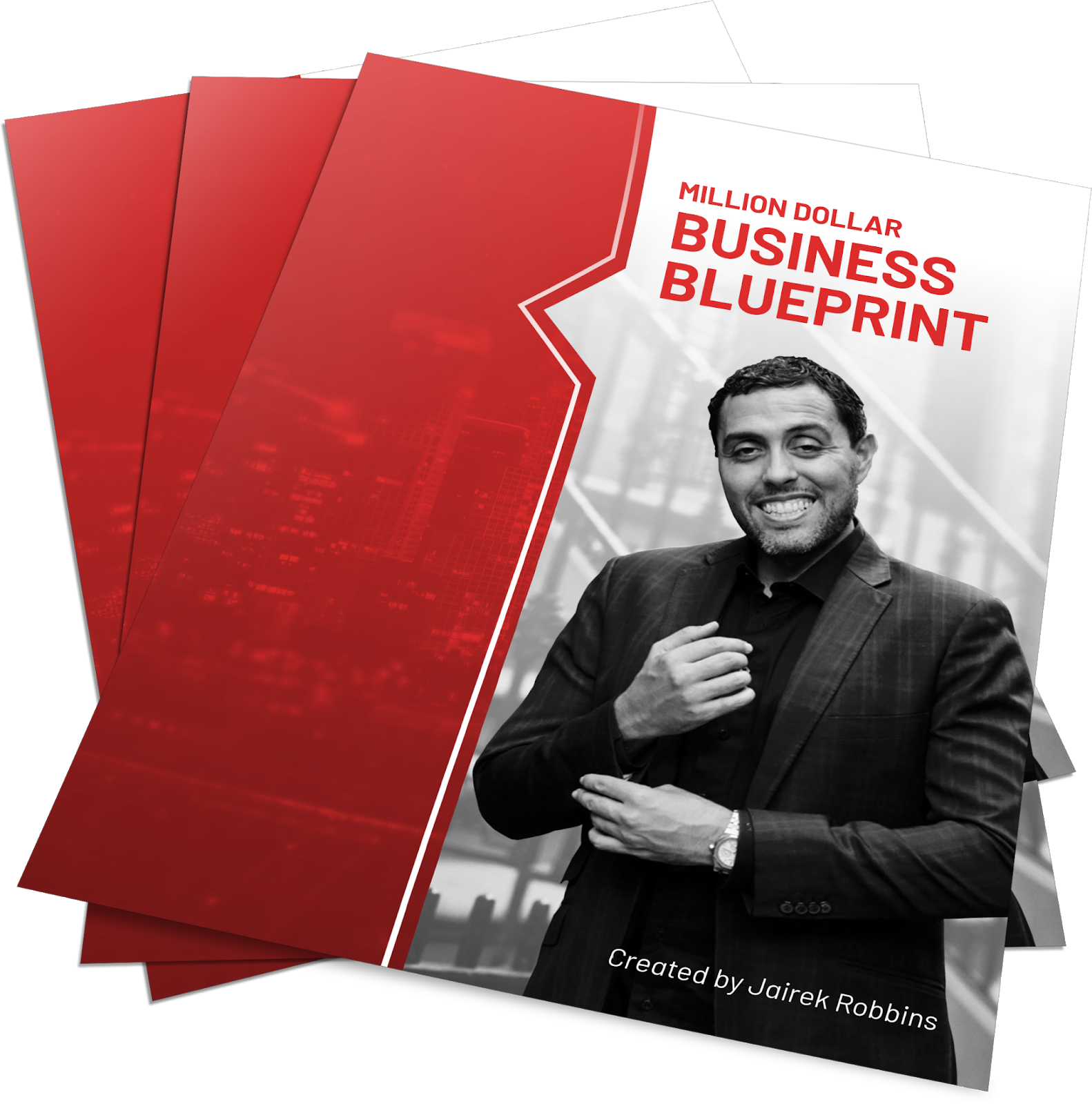 Get A Copy of Our Million Dollar Business Blueprint
© 2020 High Performance Ventures LLC. ALL RIGHTS RESERVED.